IPACS applies proven techniques and technologies in new ways to provide low risk, high value solutions.
Defence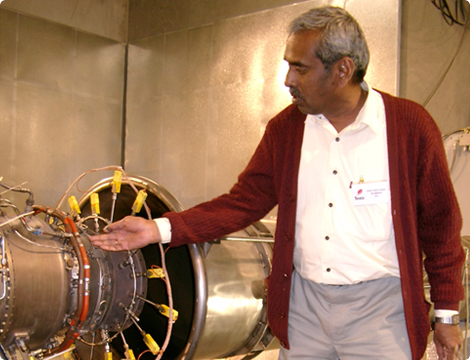 Australia has exciting plans to develop new defence capabilities around next generation submarines. IPACS believes that Australian industry has an important contribution to make in submarine design assurance and land based testing.
IPACS has extensive experience with test cells in the defence domain. By contributing our knowledge of integration and test systems, we aim to be a major force in defence sustainment into the future.
Mining
In the future, mining operations will increasingly be driven by technology advances in autonomy and sensing.
IPACS remote asset management capabilities extend from the collection to management of large scale sensor data using an asset framework. IPACS promotes the use of predictive maintenance for reducing the cost of sustaining mining operations.
Energy
Power generation companies face a multitude of challenges today ranging from carbon dioxide abatement to cost effective operations in a rapidly changing market.
IPACS camera technology provides power station management with a real time picture of boiler condition enabling timely interventions to maintain peak boiler efficiency.
Managing the switch
IPACS understands that transitioning to new technology is often a challenging process.
We have a well-defined change management framework that enables organisations to move logically and step by step from their existing maintenance methods to those based on the new technologies we offer from the Remote Asset Management Centre.
Smart Infrastructure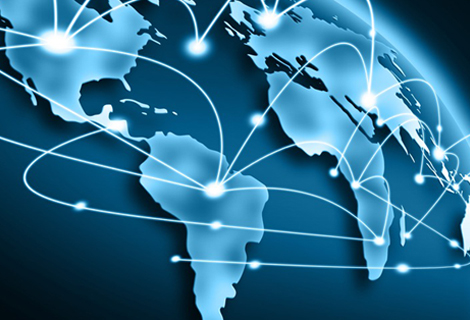 Infrastructure optimised for the secure, reliable and low-cost collection and transmission of remote sensor data, across the enterprise and from anywhere in the world.
Data must be collected where it's generated and in the modern enterprise it often comes from a wide geograpical area. IPACS are leaders in the collection and transmission of data using a wide range of sensors and data communication technologies, including innovative wireless sensor design. IPACS uses wireless, satellite or wired data transmission technologies to securely transmit data from sensors.
We provide computer networking, virtualisation, IT infrastructure management and embedded sensing.
Management of Asset Data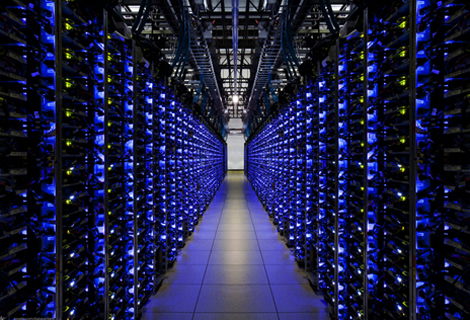 Software for the management of enterprise-wide time series data in the context of an asset framework.
Modern sensors generate a stream of data that forms a 'time series'. Organisations increasingly face an exponential growth in the quantity of time series sensor data that must be managed. IPACS has specific expertise in managing and structuring this data and ensuring it is tailored to the asset need. We call this "The Asset Framework".
We provide large-scale secure and reliable data management with an understanding of asset frameworks.
Predictive Analytics for Asset Performance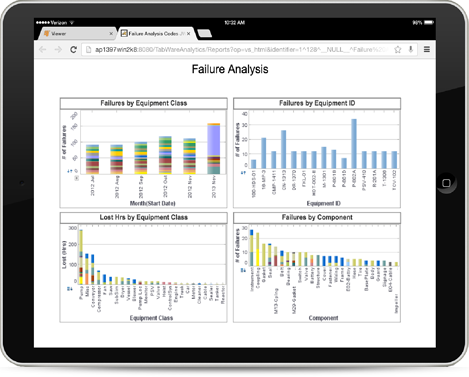 Algorithms for the analysis and diagnosis of asset condition and performance.
IPACS predictive analytics provide algorithms that transform raw sensor data into easily interpreted information that can be used to determine asset condition and performance. This enables organisations to make timely and accurate asset planning decisions.
Our people are skilled in designing and interpreting analytics specific to asset maintenance.
Asset Performance Dashboard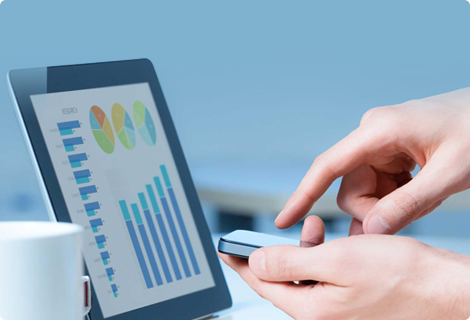 Software for the presentation of real-time asset performance to decision-makers.
IPACS excels at making complex data, such as analytical algorithms, accessible and easy to use by busy executives on any platform in any location.
We design and develop graphical user interfaces and dashboards that can be used company wide – from the 'shop floor' to the boardroom.
By combining Remote Asset Management solutions with Remote Operations Management we can help enterprises optimise both maintenance and operations.
IPACS Certifications
IPACS Australia maintains current certifications in compliance of the following ISO standards.
IPACS Quality Management System is certified to be compliant with the ISO 9001:2015 standard by UASL UK - (Certification Number: QMS/018349/0920).
IPACS Occupational Health and Safety Systems are certified to be compliant with the ISO 45001:2018 standard by UASL UK - (Certification Number: OHSMS/018352/0920).
IPACS Environmental Management System is certified to be compliant with the ISO 14001:2015 standard by UASL UK (Certification Number: EMS/018350/0920).
System Accreditations
IPACS' systems have received the following accreditations:
Det Norske Veritas (Certification Number: DSO-242-JEWA/Bvoe)
Lloyd's Register (Certification Number: 05/00086)
ABS Europe Limited (Reference Number: PID 450057)
Cyber Security
IPACS Information Security Management System is certified to be compliant with the ISO 27001:2013 standard by UASL UK - (Certification Number: ISMS/018351/0920). Furthermore, IPACS cyber security policy, guidelines and processes meet the requirements for the NIST 800-171 Rev 2 standard.
Defence Industry Security Program
IPACS Australia is accredited by the Australian Department of Defence as a Defence Industry Security Program (DISP) member. The Department of Defence requires businesses to hold an appropriate level of DISP membership when:
working on sensitive or classified information or assets
storing or transporting Defence weapons or explosive ordnance
providing security services for Defence bases and facilities
there is a Defence business requirement
Memberships
IPACS staff hold the following memberships:
Society of Naval Architects and Marine Engineers
The Institute of Marine Engineering, Science and Technology
Society of Petroleum Engineers
IEEE Technical Committee on Computer Architecture